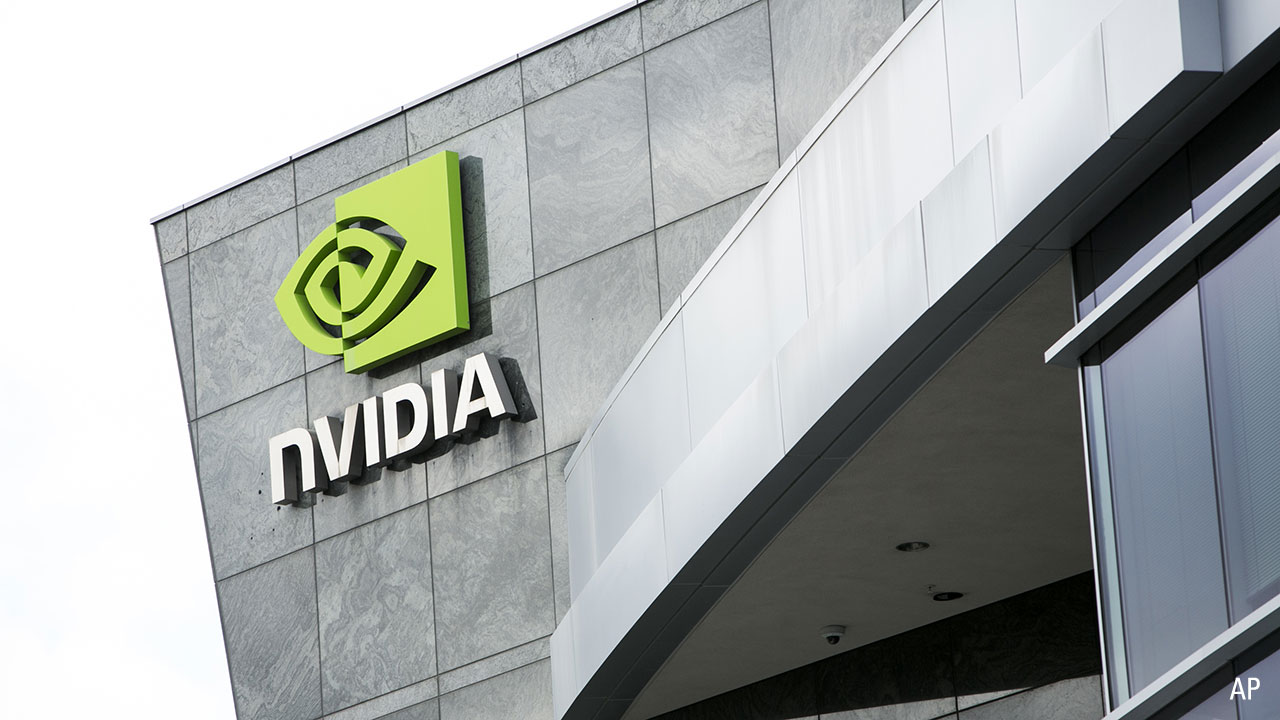 The story of global equity markets over the past 10-plus years can be encapsulated by two big-name stocks: Nestle and Nvidia.
The former is the well-known Swiss food and beverage manufacturer that employs nearly 300,000. Nestle (SWX:NESN) has a forward dividend yield of roughly 2.4 per cent, has grown earnings at about a 5.0 per cent rate, and is trading at a reasonable but healthy trailing price/earnings ratio of around 22.
Nvidia (NAS:NVDA), for its part, is a US-based technology company, the leading designer of graphics-processing units used for gaming and cloud applications. It has fewer than 14,000 employees. Nvidia sports a meagre dividend yield of barely 0.1 per cent and a relatively lofty P/E ratio of 85 times trailing earnings, but it has been growing earnings at a 32 per cent rate.