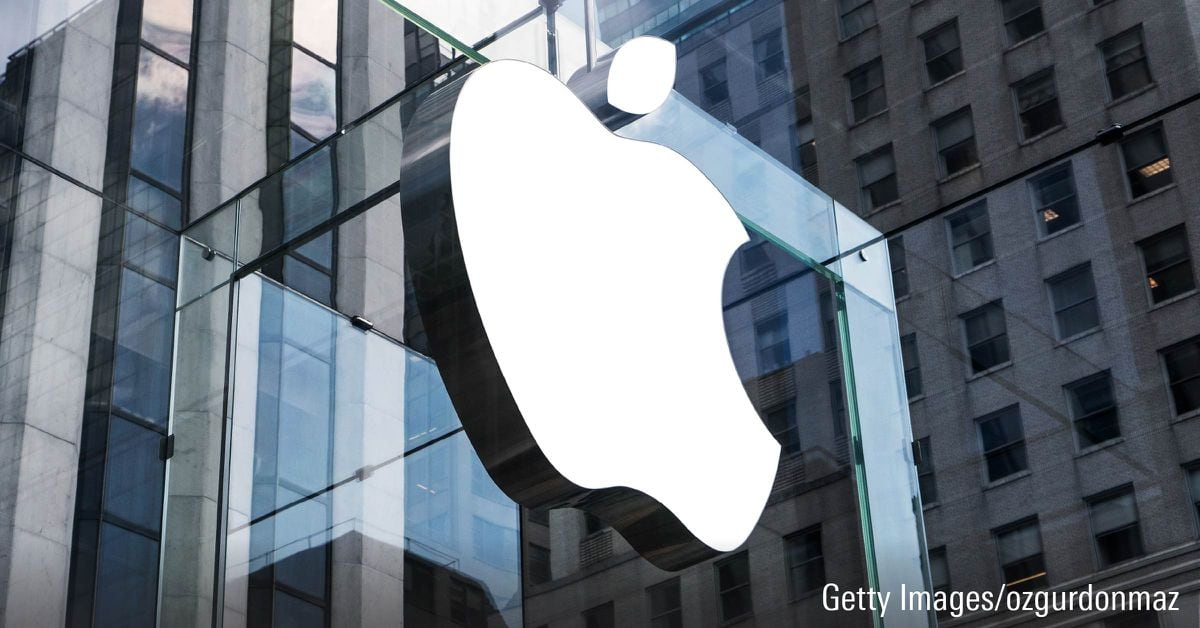 Key Morningstar Metrics for Apple
What We Thought of Apple's Earnings
We maintain our $150 fair value estimate for wide-moat Apple (AAPL) as the company announced its annual update to its lineup of iPhones (the iPhone 15 series) and watches (Apple Watch Series 9 and Ultra 2). Overall, we're delighted with Apple's innovation within these devices, as the firm continues to show off its cumulative expertise (and competitive advantage) in hardware, software, services, and semiconductors. Nonetheless, with shares trading around $175, we continue to view shares as modestly overvalued as we foresee only mid-single-digit revenue growth for the company over the next few years.
Apple's iPhone 15 device lineup and prices are mostly similar to last year's various iPhone 14 models, but the 15′s will bring about faster processors, improved cameras, and a couple of innovations such as a customizable action button, Dynamic Island (replacing the front camera "notch"), and spatial video. The charging cable interface has been switched to USB-C, which could be an annoyance to existing users with Lightning cables from iPhones past, but we doubt this change will materially stunt iPhone 15 adoption.
The new Apple Watches will also carry similar prices to last year's models. The "wow" moment for us is the Double Tap feature on the Series 9, where a user can tap their thumb and index finger together on their watch hand, and the corresponding tiny wrist movement will allow the user to perform several common watch actions, such as answering a phone call or stopping a timer.
Like many technology companies, Apple highlighted its artificial intelligence, or AI, chops throughout the presentation, from the neural engine cores within its A-Series processors, to bringing Siri on-device in the Apple Watch Series 9, to filtering out background noise in the iPhone 15. We still view these as "traditional" AI applications, rather than generative AI such as ChatGPT, but such AI is still important to Apple and its users.