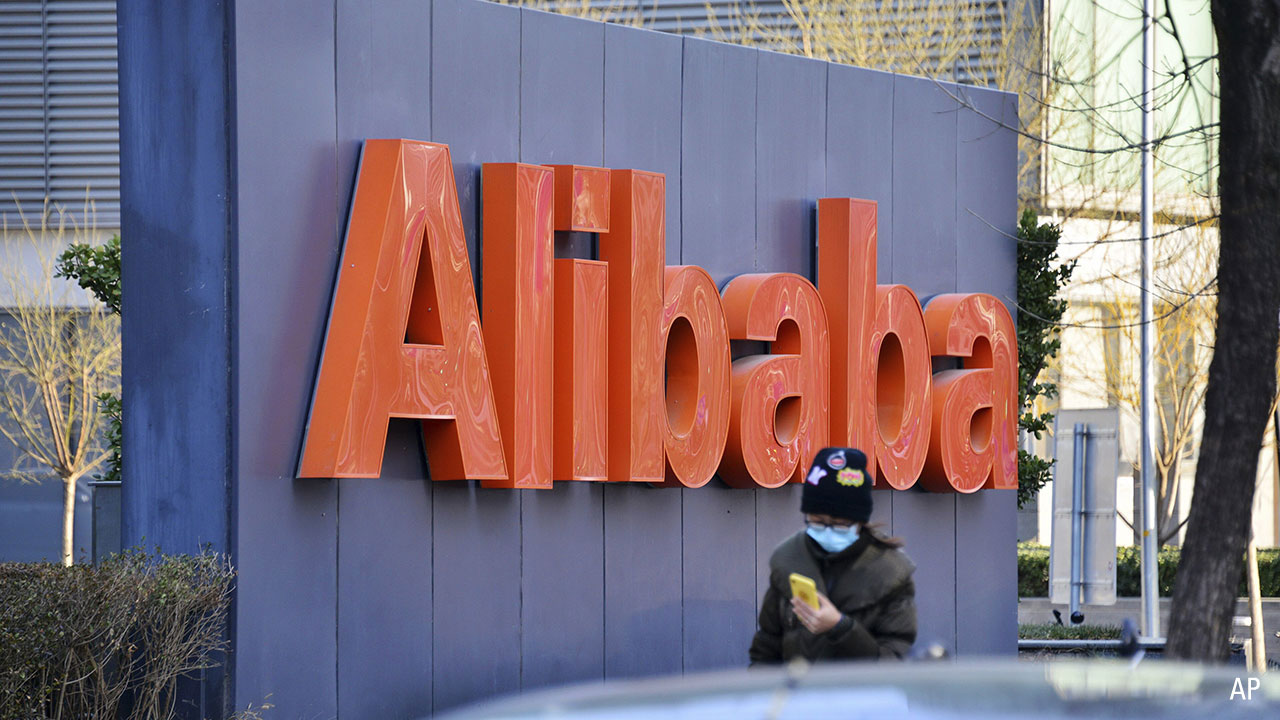 Since the release of new antitrust guidelines for internet-based platform companies and on online microlending businesses in November, China's regulators have doubled down on a push to rein in the activities of internet platforms and financial technology, or fintech, companies, of which Alibaba and its 33 per cent owned associate Ant Group are market leaders for both.
We expect more stringent rules to come in 2021, especially governing fintech activities. Given the regulatory risks, Alibaba's share price has underperformed with its Hong Kong shares and ADRs down 23.7 per cent and 22.8 per cent, respectively, since 1 November versus peers Tencent's 0.8 per cent increase and JD.com's 10.9 per cent rise.
After examining and adjusting our base case views on the potential regulatory impact, we think much of the tangible downside to our fair value estimate comes from a scaling back in Ant Group's potential growth. Our scenarios see a possible reduction in Ant's fair value by around 20 per cent-50 per cent from our original valuation of HK$2,450 billion, leading to a 2 per cent to 5 per cent cut to our fair value estimate of Alibaba. As for Alibaba's own primarily e-commerce business, we expect that in the case of a stringent regulatory impact that drags Alibaba's market share, our fair value estimate would decline by up to 15 per cent from our base case.