Is Bitcoin the New Gold?
We put gold and cryptocurrencies through their paces and look at central banks' attempts to mo...
Is Now a Good Time to Buy Cryptocurrencies?
If you want to buy your partner Bitcoin for Valentine's day, remember, cryptocurrencies are like ...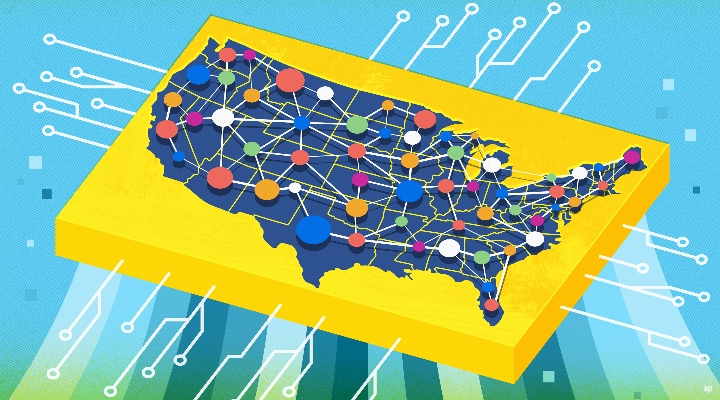 So, Just How Bad Was 2022 For US Investors?
It wasn't a fun year for US technology investors, that's for sure, but just what was the damage, ...